About Eco-Ways Training
Eco-Ways Limited is a Project Management, Training and Consultancy Company in Abuja. And we offer the best detailed and comprehensive Project Management training experience in Abuja. Our tried and tested methods are guaranteed to help you understand and gain practical experience on how to manage each stage of a project's lifecycle to achieve your desired goals. Eco-Ways Limited is also at the forefront of delivering PMP®, PRINCE2®, Business Analysis (PMI-PBA), and Oracle's Primavera P6 Project Planning/Control training in Abuja and other states of the Federation.
Get Eco-Ways Learning Advantage
For over 10 years, our focus has been on helping you, your staff and your business be better
We've Trained Professionals across
Leading Organizations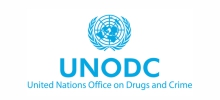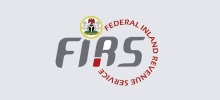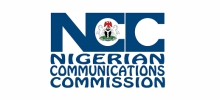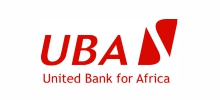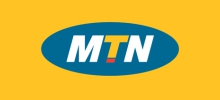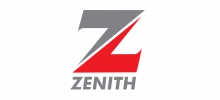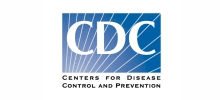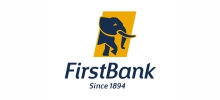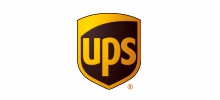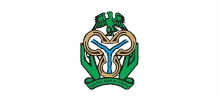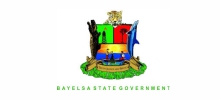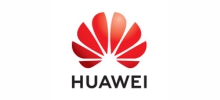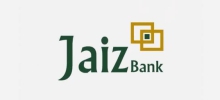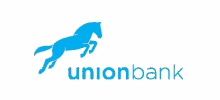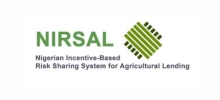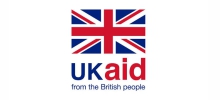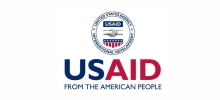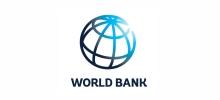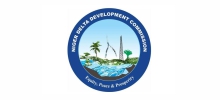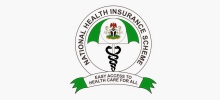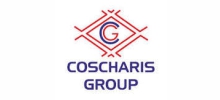 We're Recommended By
Our Participants
"Excellent delivery of the course from the organizers. I enjoyed the scheduling class."
Ibrahim M. Nasir
Abuja Property Development Company
"The training was educative and very impactful. All the facilitators had an excellent style of teaching."
"The PRINCE2 was very informative and effective. The trainers are very knowledgeable and were able to carry the class along. I am now a certified PRINCE2 Practitioner."
Valentine Onunkwor
NIRSAL
"I liked the deployment of informative technology and excellent training venue"
Moses Sule
China Company Limited
"The training met my expectations in all ways especially the way the facilitator used case studies to drive home the theories."
David Yiltong
Federal Ministry of Power, Works and Housing
"The training was excellent. I learned new project management techniques that I'll sure start implementing"
Okeme Ruth
Coscharis Motors
The course is so educative, the training facilitators are good and they work together as a family.
Mrs Ronnel Gambo Dola
Federal Ministry of Science and Technology
"The training has enhanced my understanding and it has also improved my skills in managing projects."
Mr. Ayodele Ajana
National Lottery Trust Fund
"Effective and interesting interactions. The facilitators where good and I am now 100% better than I was before the class."
Sani Mohammed
EM-ONE Energy Solutions