Our training solutions are developed by subject matter experts to make People and Process BETTER and improve personal competence and skills.
Our Training Methodology
The training objectives for all our training programs are beyond certificate of attendance; but purely skills acquisition and development. Hence, our training methodology combines the followings:
Lecture with power-point presentations
Practical hands-on class activities with relevant softwares.
Syndicate class reviews & presentations.
End of training simulated Mock examinations to prepare candidates
Official Examinations with Axelos for courses like PRINCE2, P3O, ITIL, MOV, etc.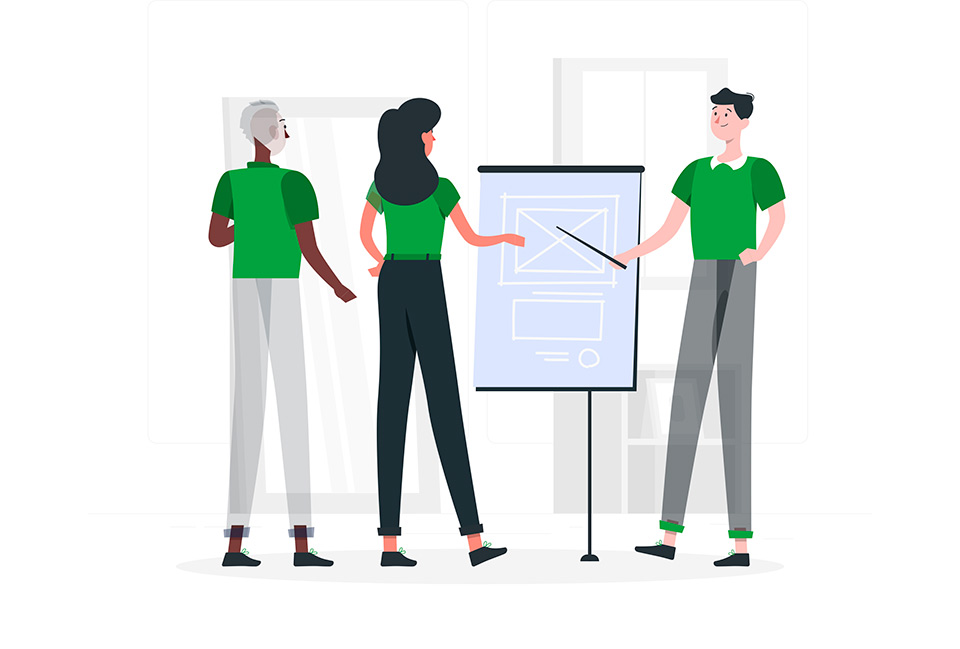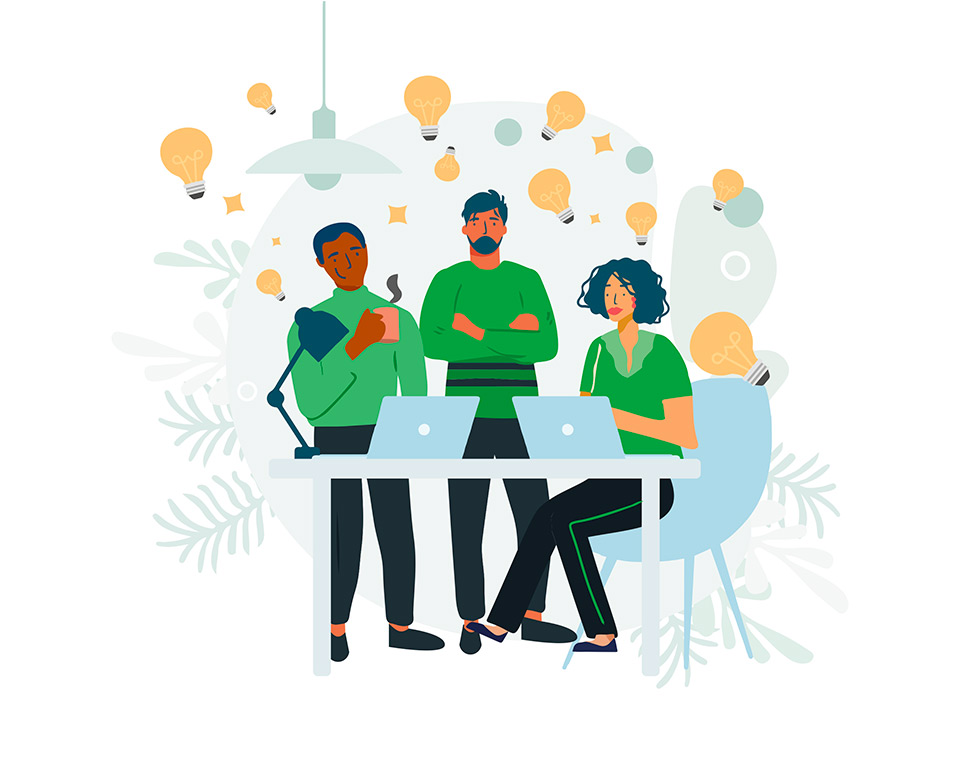 Our Facilitators
Our training facilitators are seasoned industry certified professionals. They are:
Accredited with the Centre for Management Development(CMD) – Nigeria
Certified Facilities Management Professional(FMP) with IFMA- USA
Registered professional with COREN.
Certified PRINCE2 Practitioner, P30, MoV with Axelos- UK.
Certified Professional Business Analyst with PMI- USA
Our Accreditations & Affiliation
Our organization is accredited with the Centre for Management Development (Nigeria) as a training organization. And with Axleos (United Kingdom) as an Authorized Training Organization (ATO) to conduct training and administer official exams for PPM suites (PRINCE2, ITIL, P3O, MoR, MoV, etc).