Eco-Ways Limited provides a wide range of services ranging from practical project management, consultancy and human capacity development programs.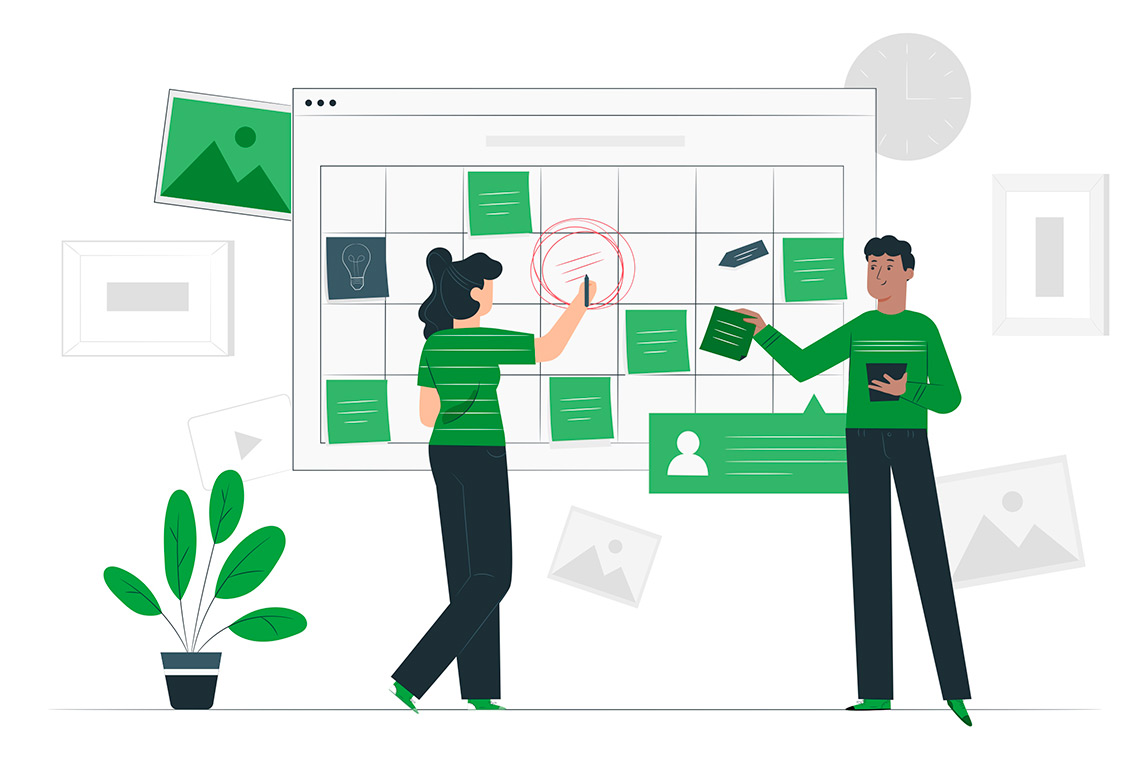 Project Management & Consultancy Service
Our core areas of engagement under these area are:
Developing in-house Project Management Systems – complete with customized workable templates
Running briefing sessions for project sponsors so they can understand their important role in projects.
Organizing and running start up workshops for pre-project groups – to ensure that projects get off to a really effective start.
Developing effective business cases.
Providing effective project leadership. Working with managers to identify key projects for their organization and their priority.
Individual coaching support to project managers and sponsors
Developing program management strategies and establishing project Management offices (PMO).
Our Training Methodology
The training objectives for all our training programs are beyond certificate of attendance; but purely skills acquisition and development. Hence, our training methodology combines the followings:
Lecture with power-point presentations
Practical hands-on class activities with relevant softwares.
Syndicate class reviews & presentations.
End of training simulated Mock examinations to prepare candidates
Official Examinations with Axelos for course like PRINCE2.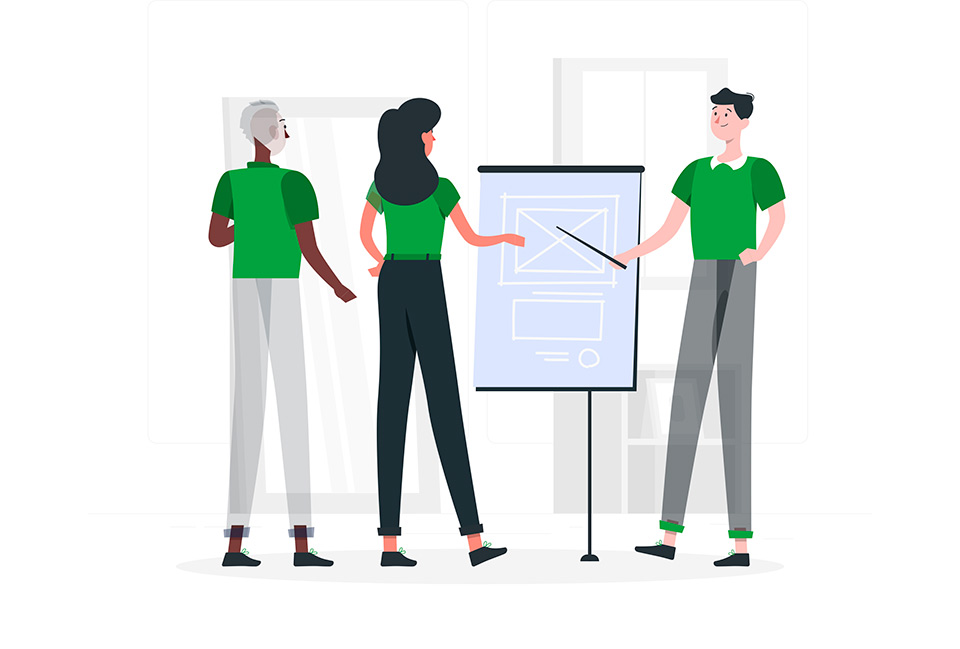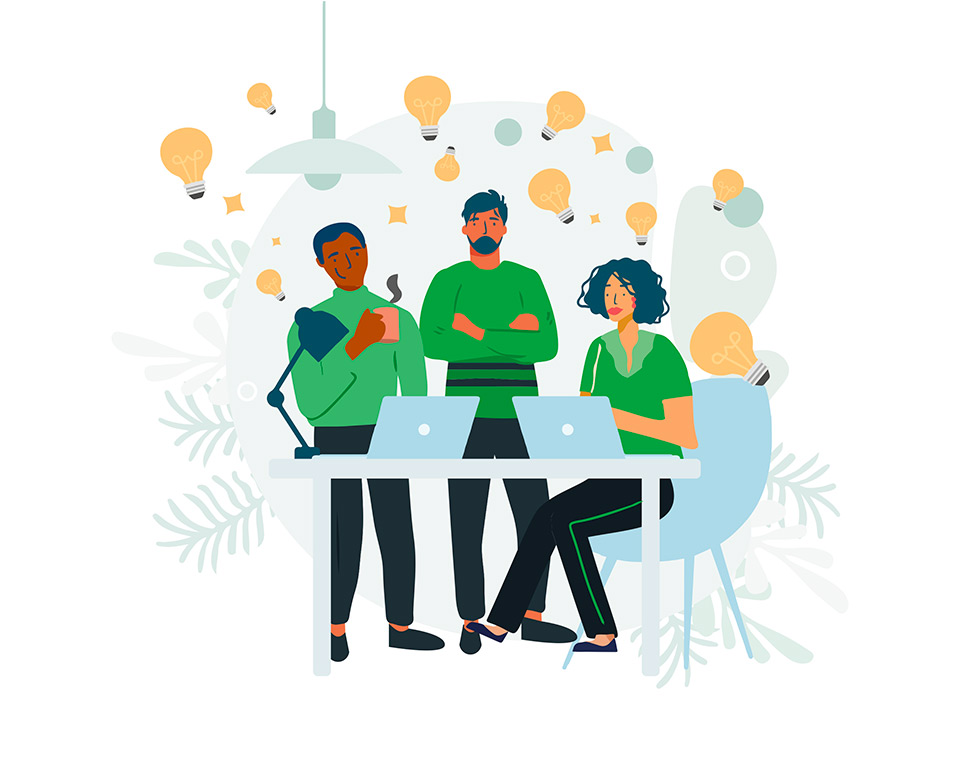 Our Facilitators
Our training facilitators are seasoned industry certified professionals. They are:
Accredited with the Centre for Management Development(CMD) – Nigeria
Certified Facilities Management Professional(FMP) with IFMA- USA
Registered professional with COREN.
Certified PRINCE2 Practitioner, P30, MoV with Axelos- UK.
Certified Professional Business Analyst with PMI- USA
Our Accreditations & Affiliation
Our organization is accredited with the Centre for Management Development (Nigeria) as a training organization. And Axleos (United Kingdom) as an Authorized Training Organization (ATO) to conduct training and administer official exams for the PPM suite (PRINCE2).