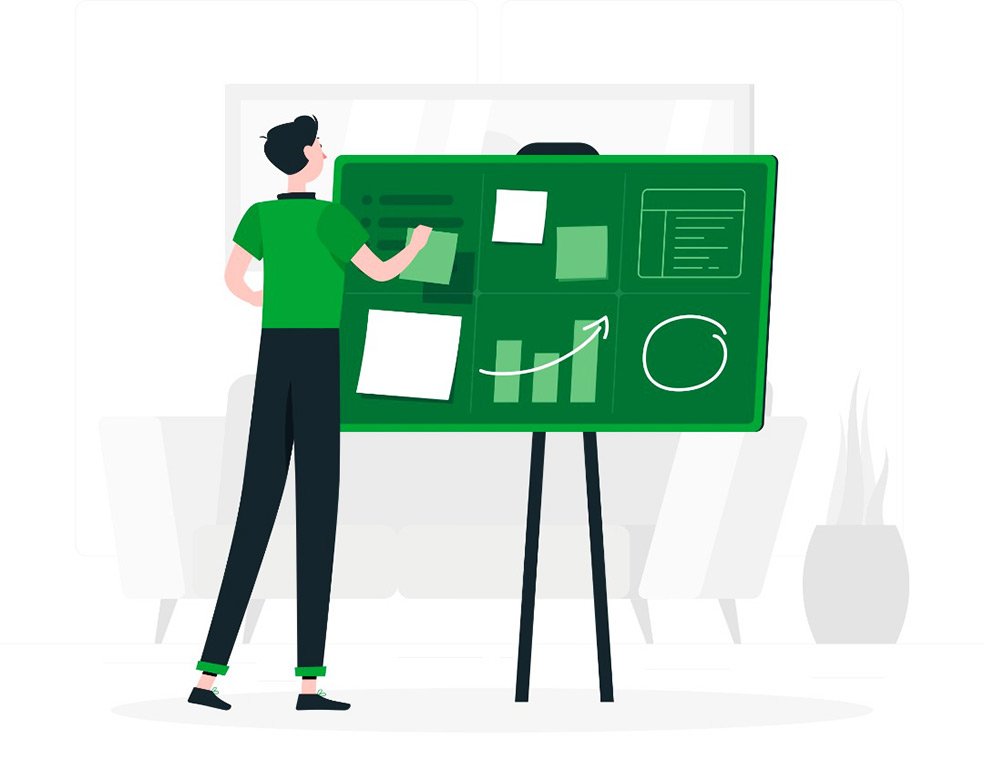 Project Review and Recovery
This package was created basically for troubled projects/ programs. It focuses on program/project assessment, presenting findings and recommendations, developing a recovery plan and implement this recovery plan
Benefits
This package is beneficial to both the troubled project and the organization because it gets endangered projects back on track and enriches the company's portfolio and reputation.
Project Evaluation and Learning
This product was created to foster accountability within an organization and a project life cycle while improving the quality of deliverables. Our experts analyze performance and whether targets have been achieved with special emphasis on Relevance, Effectiveness, Efficiency, Impact, and Sustainability (REEIS)
Benefits
This product is of great benefit to an organization because it doesn't only create a clean balance sheet, but it also educates the organization and team members on why and how to maintain clarity of records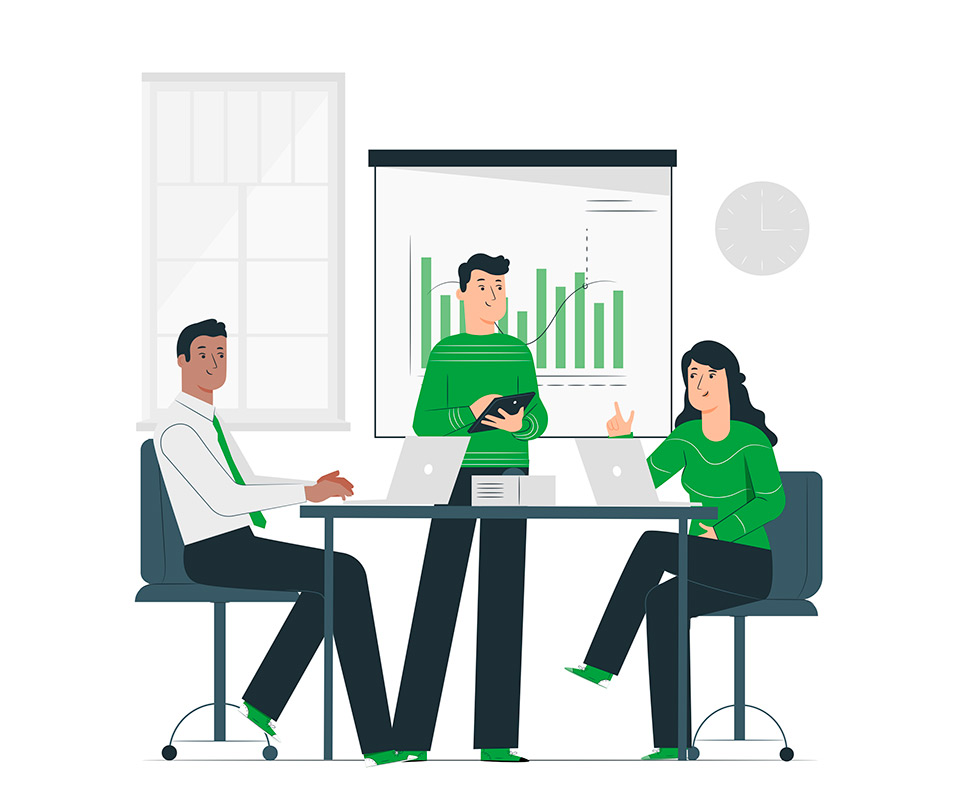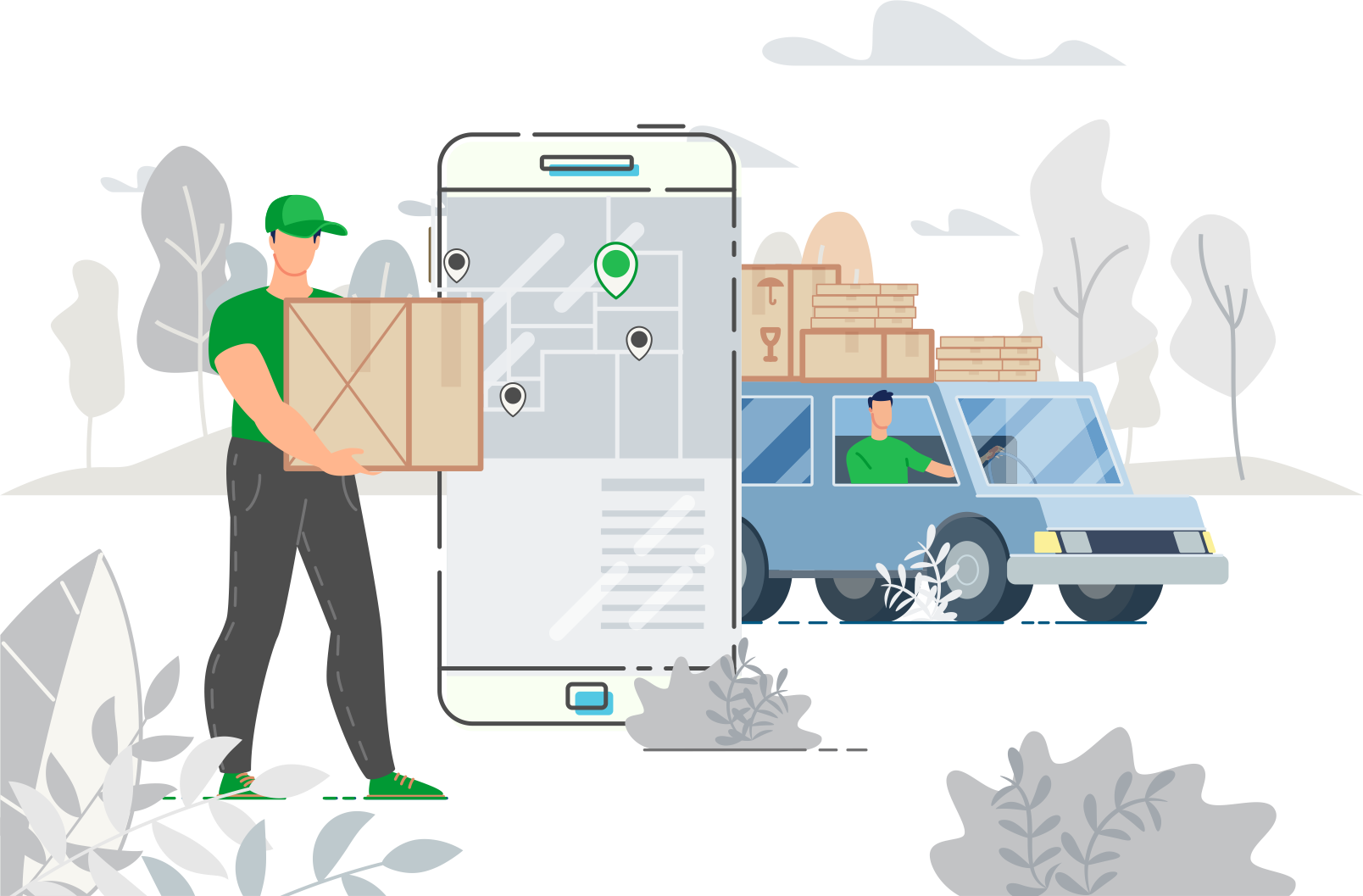 Procurement System Setup and Optimization (PSSO)
This product centers on setting up or strengthening procurement units of organizations, which creates an avenue for adequate checks and balances in the company's demand and supply chain and contract awarding in line with binding laws and best practices
Benefits
This product helps organizations to negotiate better contracts with vendors, create a better visibility into company spending and budgets, create efficiency in sourcing quality goods and services delivered on time, and lastly increases back end savings
Project Management Office Setup and Optimization
This product involves our Project management experts coming in to setup, nurture and grow project management offices in buying organizations
Benefits
This package helps organizations have an accountable unit when it comes to project executions and planning thereby reducing the chances of failed projects and non-conformance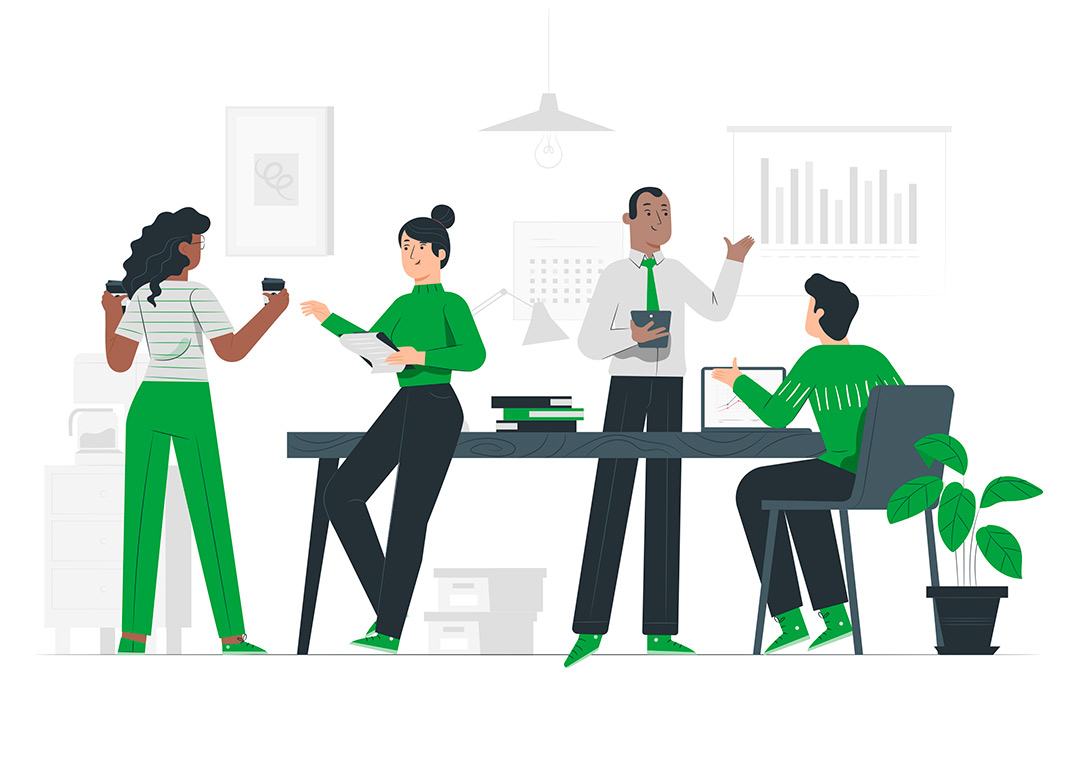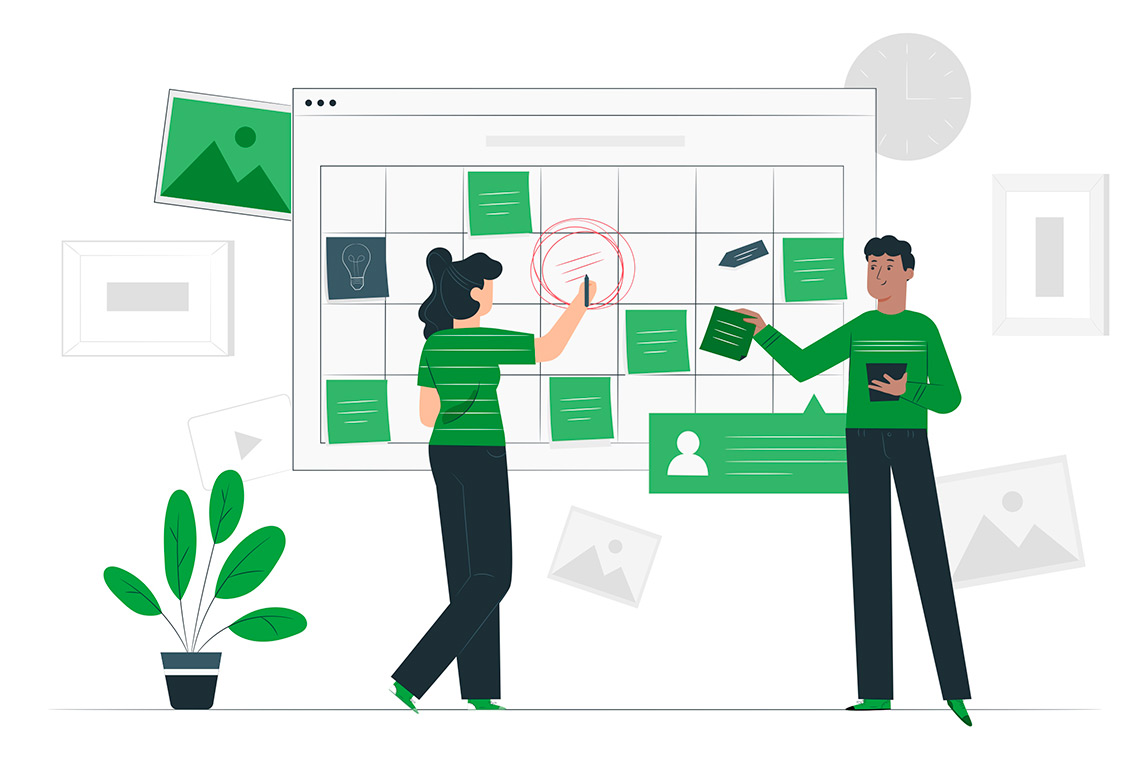 Project Management & Consultancy Service
Our core areas of engagement under these area are:
Developing in-house Project Management Systems – complete with customized workable templates
Running briefing sessions for project sponsors so they can understand their important role in projects.
Organizing and running start up workshops for pre-project groups – to ensure that projects get off to a really effective start.
Developing effective business cases.
Providing effective project leadership. Working with managers to identify key projects for their organization and their priority.
Individual coaching support to project managers and sponsors
Developing program management strategies and establishing project Management offices (PMO).