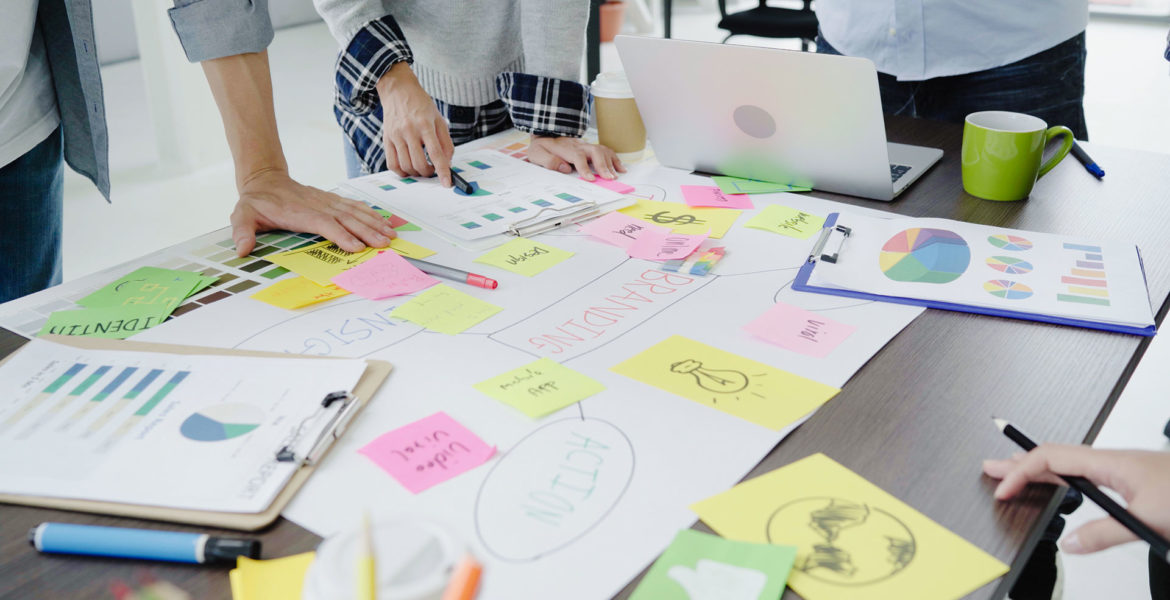 It is of great importance to note that defining the needs of a project is the first step toward the establishment of a project timeline, allocation of project resources and setting project goals. As a project manager, you will need to define the extent or range of view, purpose, outlook (outcome), application, operation and effectiveness of the project no matter what methodology you choose to use. Only with these steps defined will you be able to understand the work that needs to be done. In other words, the scope of the project needs to be defined. Once that is done, team members can be allocated tasks and provided direction to deliver a project in the given time and budget.
According to project management institute (PMI), 64% of all project fail to deliver satisfaction on their original schedule and budget. The biggest cause of these failures is poor scope definition or scope creep. Most times this results from poor understanding of the six processes of scope management during the project execution. The Plan Scope Management, Collect Requirement, Define Scope, Create Work Breakdown Structure (WBS), Validate Scope and Control Scope are all important and necessary processes to know and understand in order to achieve project success.
Project managers who spend time to develop themselves in the act of project management always stand out even in the mist of thousands.
Learn the best approaches for managing your projects using standard principles. Sign up for our Project Management Training class today. Click Here to Enrol or call 09038977682/ 07057816720 now.